This month we announce how you can implement taxes with Moltin via a TaxJar integration, sign up to February's AMA, find out about our new JavaScript client, sign up to our 2019 State of xCommerce webinar and see the latest industry news from Moltin!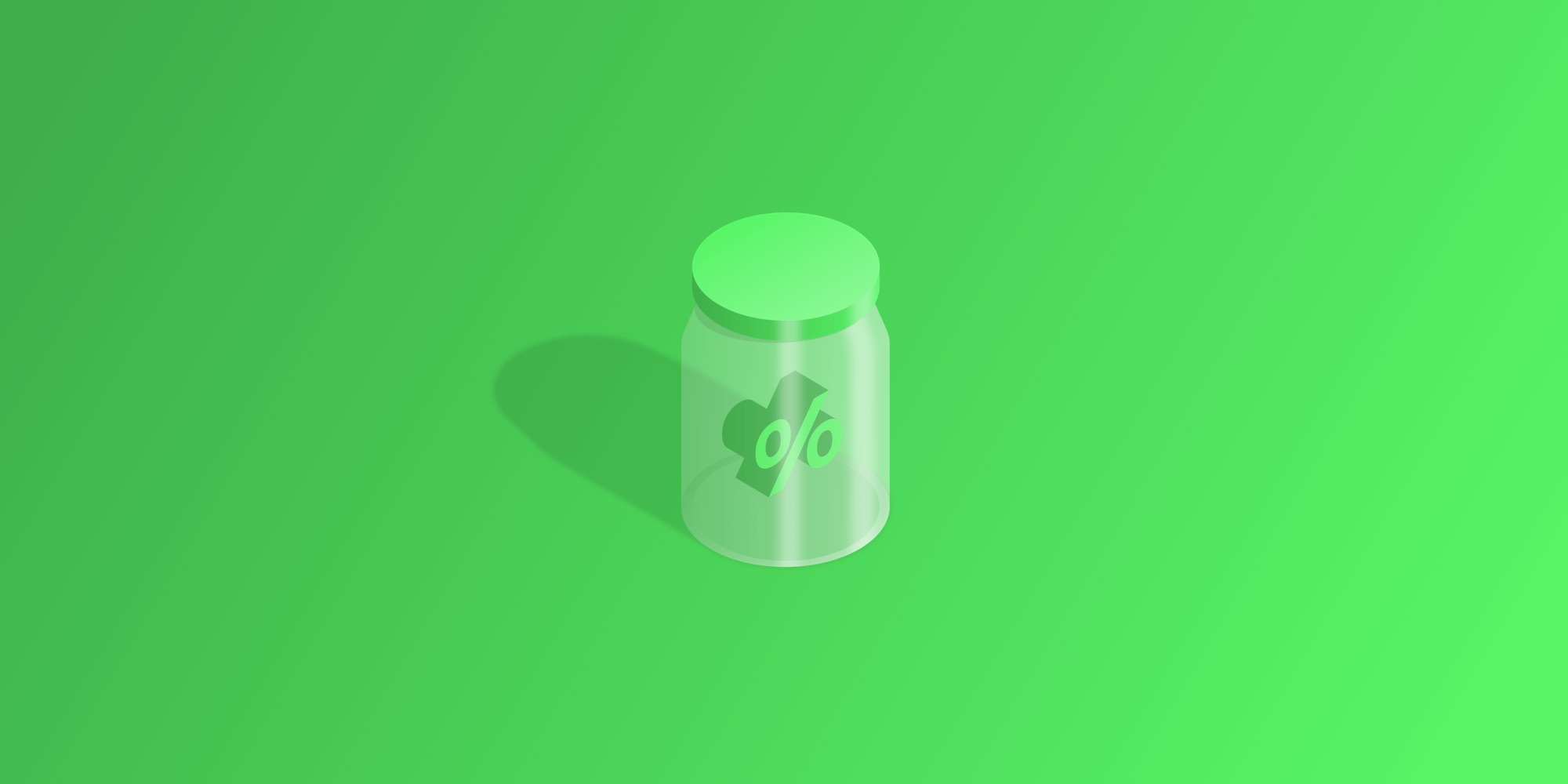 Moltin TaxJar
You can now integrate the Moltin API with TaxJar! Read this walkthrough that shows you how to apply sales tax to each individual cart item.
Teamed with this, we've updated our Postman collection and added a new request: POST Add a tax item!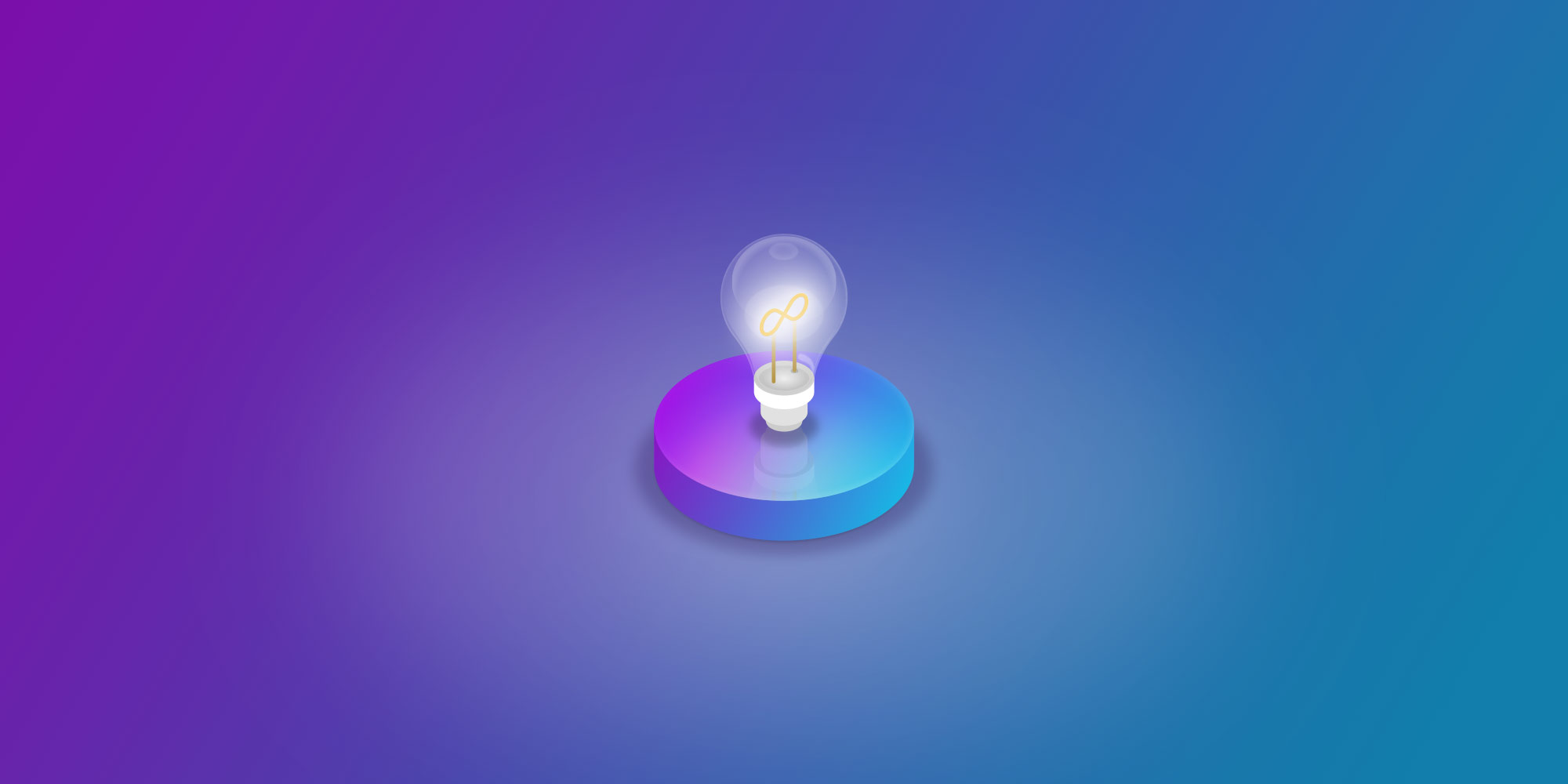 Other product news
Here's a snippet of other updates we've made recently:
You can now add tax items for individual cart items.
Added validation checks for file import.
Updated search to return more informative error.
In the dashboard, transactions now include the date field and shows formatted values.
Also in the dashboard you can manage webhooks via our new Integrations UI.
For more details on all product changes, visit our

API Changelog.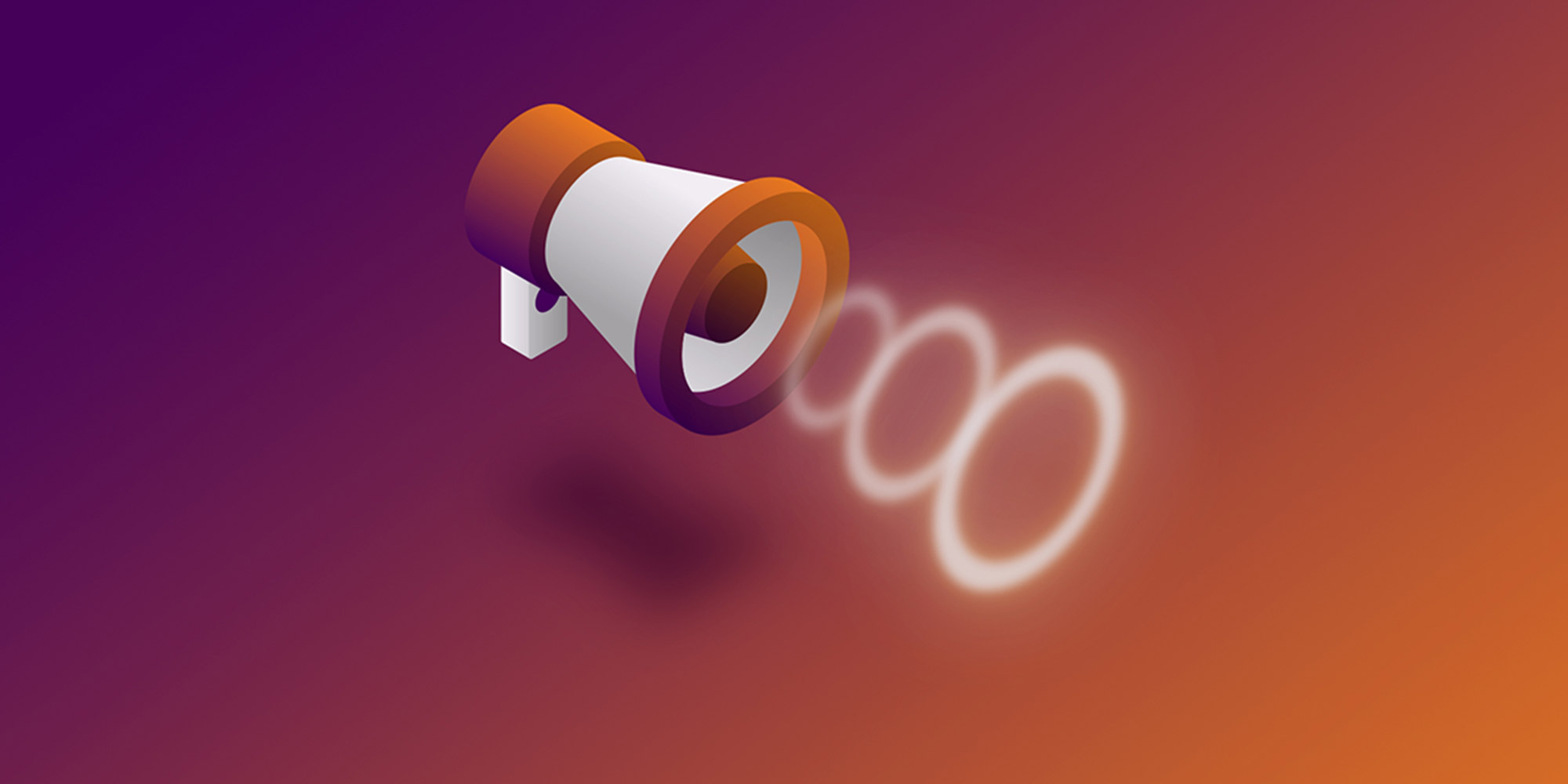 February AMA: Taxes
Matt Foyle, Customer Success and Harry Lawrence, Platform Engineer will be hosting an AMA on Wednesday, February 6 at 8am PST // 11am EST to answer all of your tax questions!
Did you know?
The new Moltin JavaScript client is perfect when developing client-side applications and for extending Moltin with webhooks inside a serverless function.
Industry news
Latest commerce news from Moltin:
Moltin were at NRF Big Show 2019! And it is definitely 'big'! Read our main takeaways from the show floor written by our Senior Product Manager, Meaghan Donlon.
What is the number 1 factor that separates the 2018 commerce winners and losers? How can you leverage this factor to set your business up for success in 2019? You'll learn this and more in our 2019 State of xCommerce Report, featuring survey insights gleaned from over 1,500 consumers across the United States.
To keep up with all the latest industry news from Moltin, keep an eye on our blog.