The Moltin family has expanded, say hello to some new faces!
We're not afraid to admit that building a worldwide eCommerce system has been very difficult for such a small team.
For the past 2 ½ years the founding team (Jamie, Chris & I) have been the entire end to end team managing, maintaining and building out our services, including the API, management dashboard, examples, SDKs and our website.
Over the past year, we've been growing rapidly, and since February this year, we've been handling millions of API requests. To support our ever-growing user base effectively, add new features and fix issues, we have needed to expand our team dramatically.
Today we're proud to introduce you to our team of engineers, you'll find them in our community Slack channel and handling support requests on our site. They're quite a friendly bunch so say hello!
Ian, Andrew, James & Israel are our backend team working on the API and infrastructure. Birgitte is the first of our frontend team (we're still hiring!). She'll be working on our new administration dashboard, widgets and other front-facing assets. Kim is our office manager and helps keep us organized!
Since joining us four weeks ago, we've closed dozens of issues and we're powering on with some huge performance improvements across the platform. We're really looking forward to bringing you some exciting updates and highly requested features over the next few months leading up to Christmas.
Stay tuned as we're cranking things up...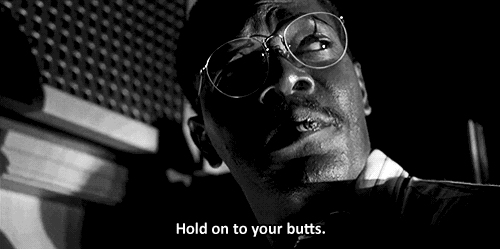 and enjoy!
*Adam & Team Moltin*