If you haven't had a chance to see our office first-hand, here's a sneak peek!
At Moltin, we work hard to deliver a global service for our users but culture and employee engagement are really important to us as a company too. During YCombinator we visited some pretty inspiring spaces and when we got back to the UK we wanted to bring some of that back and give our team a great place to work from.
It's been a few weeks since we moved into our new office and we would like to take this opportunity to thank Aptus for the great work!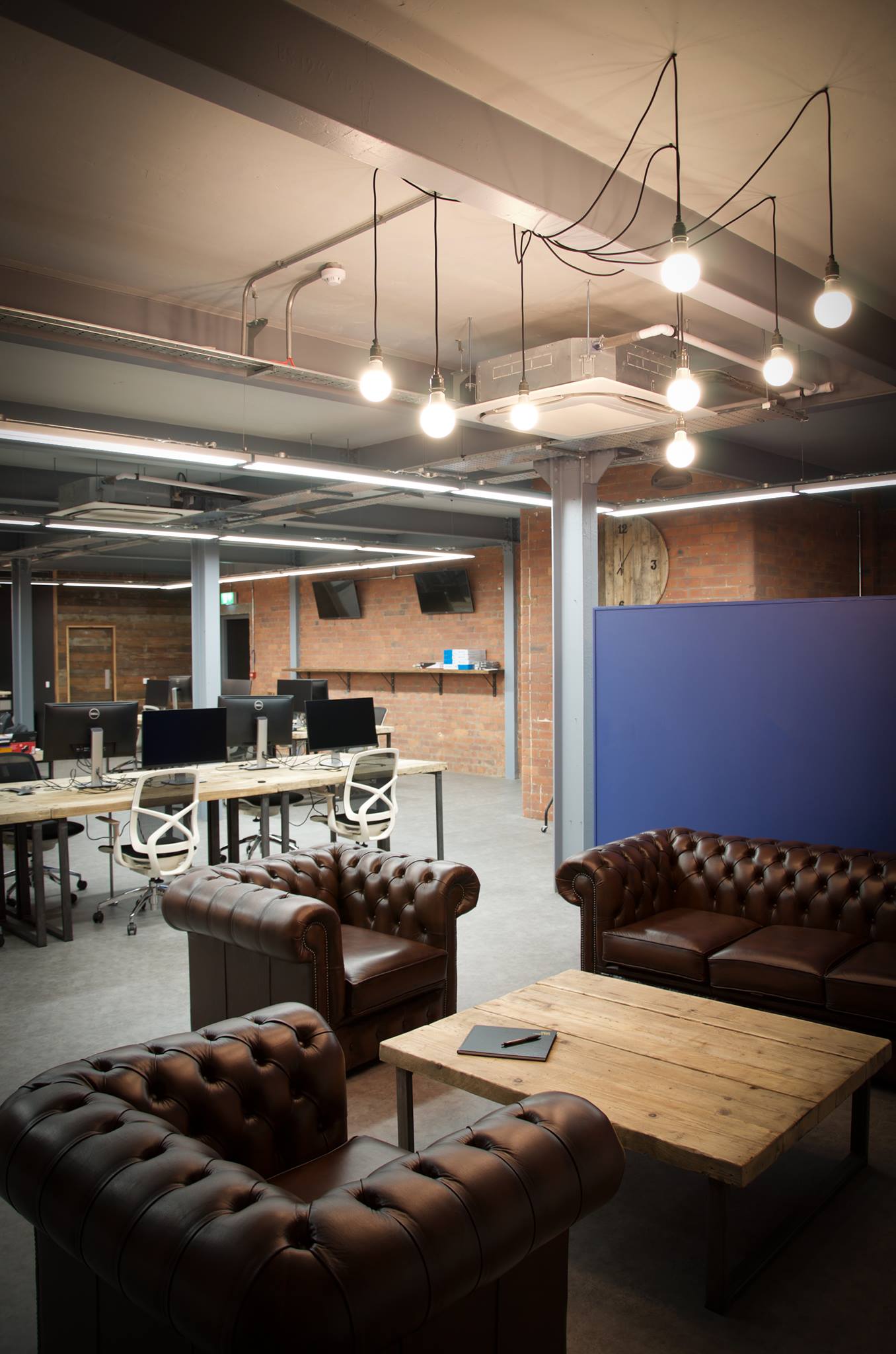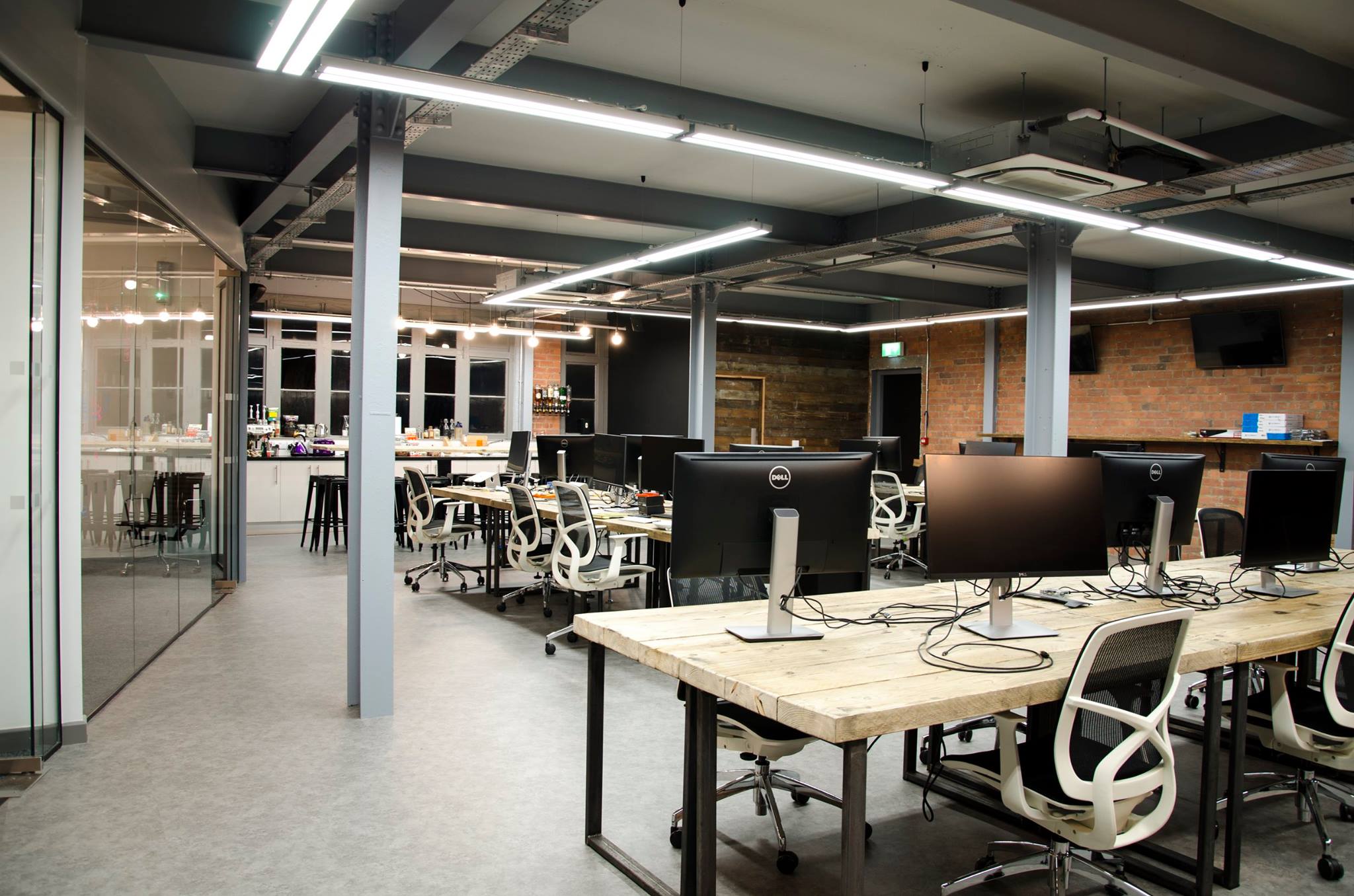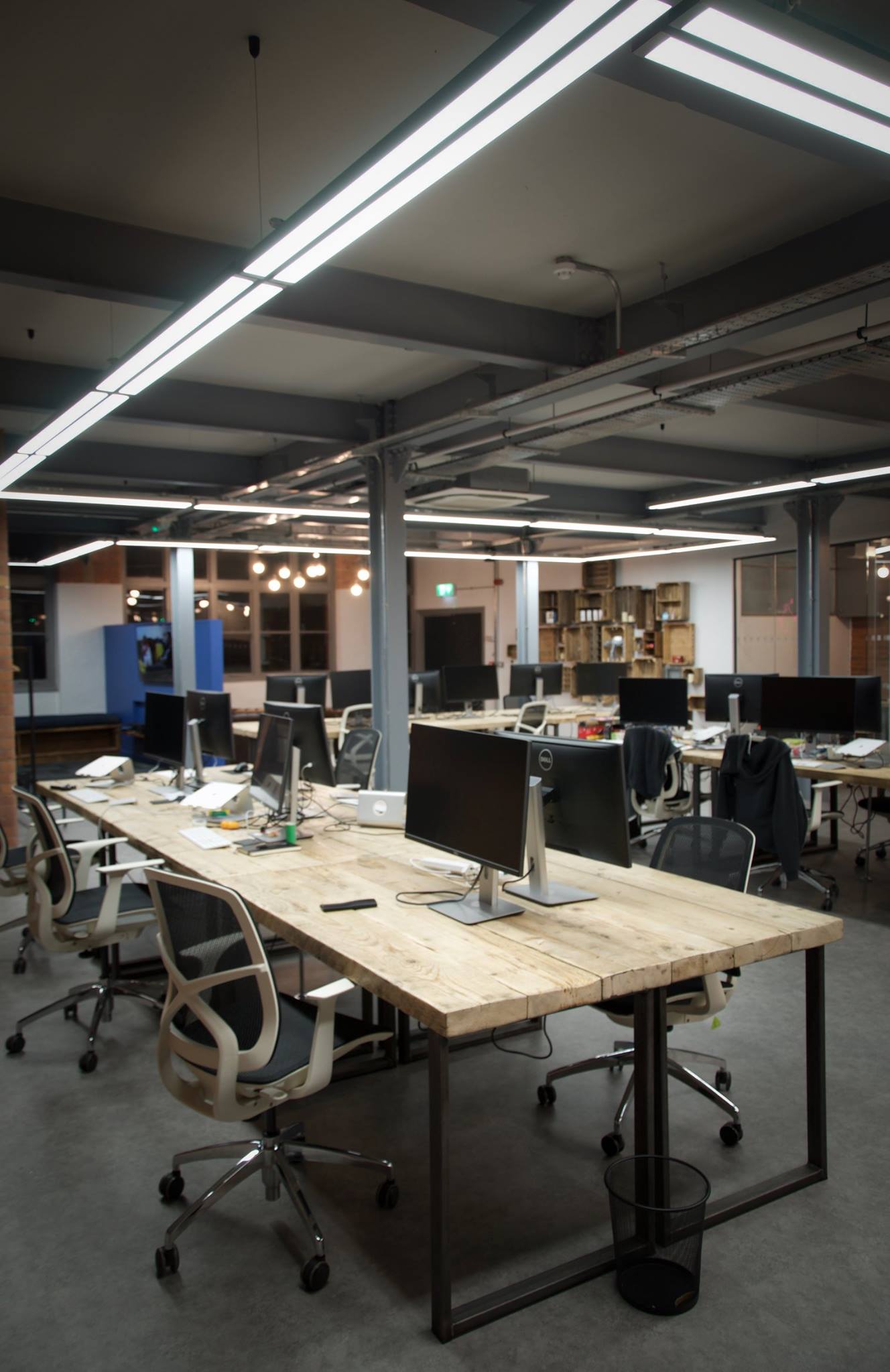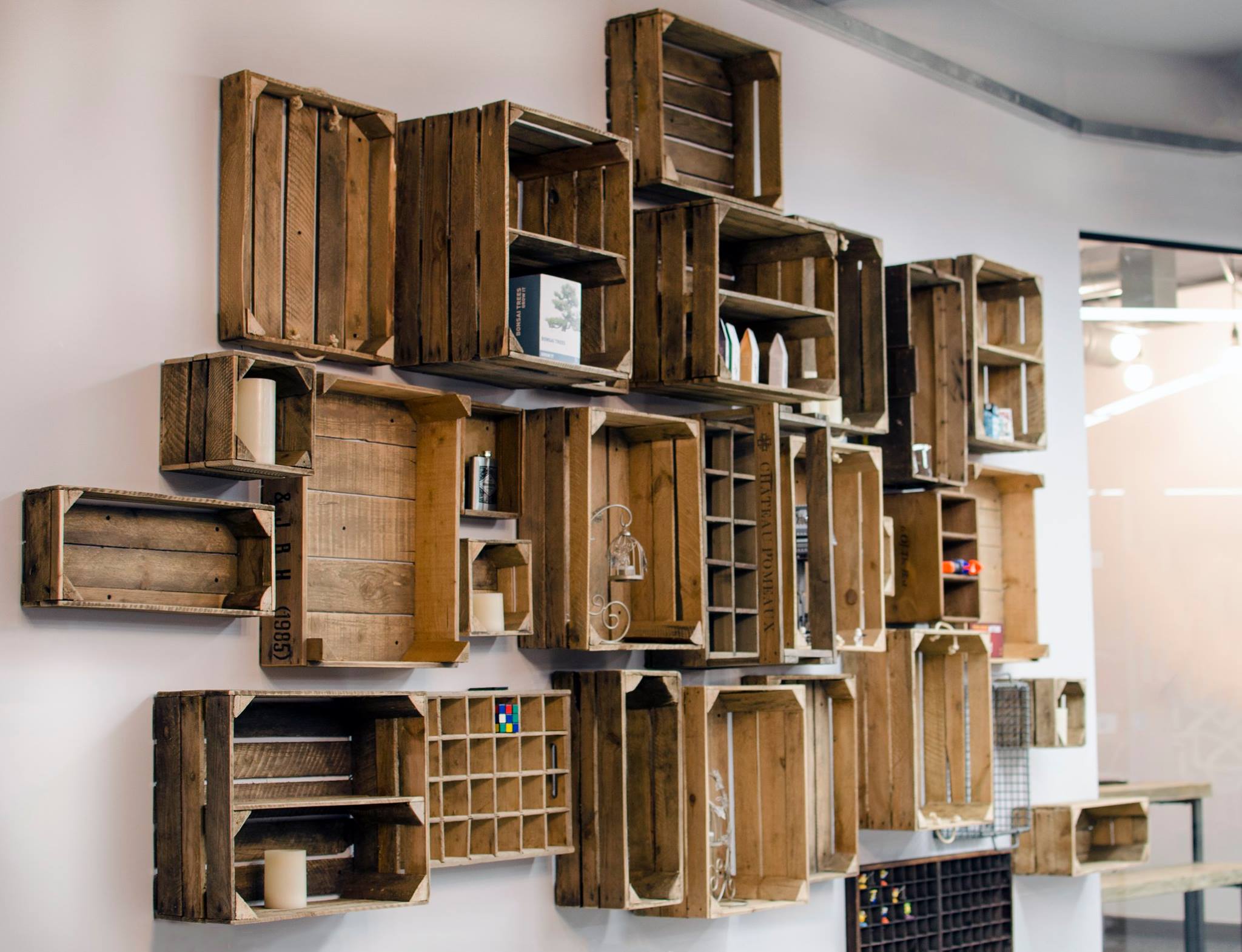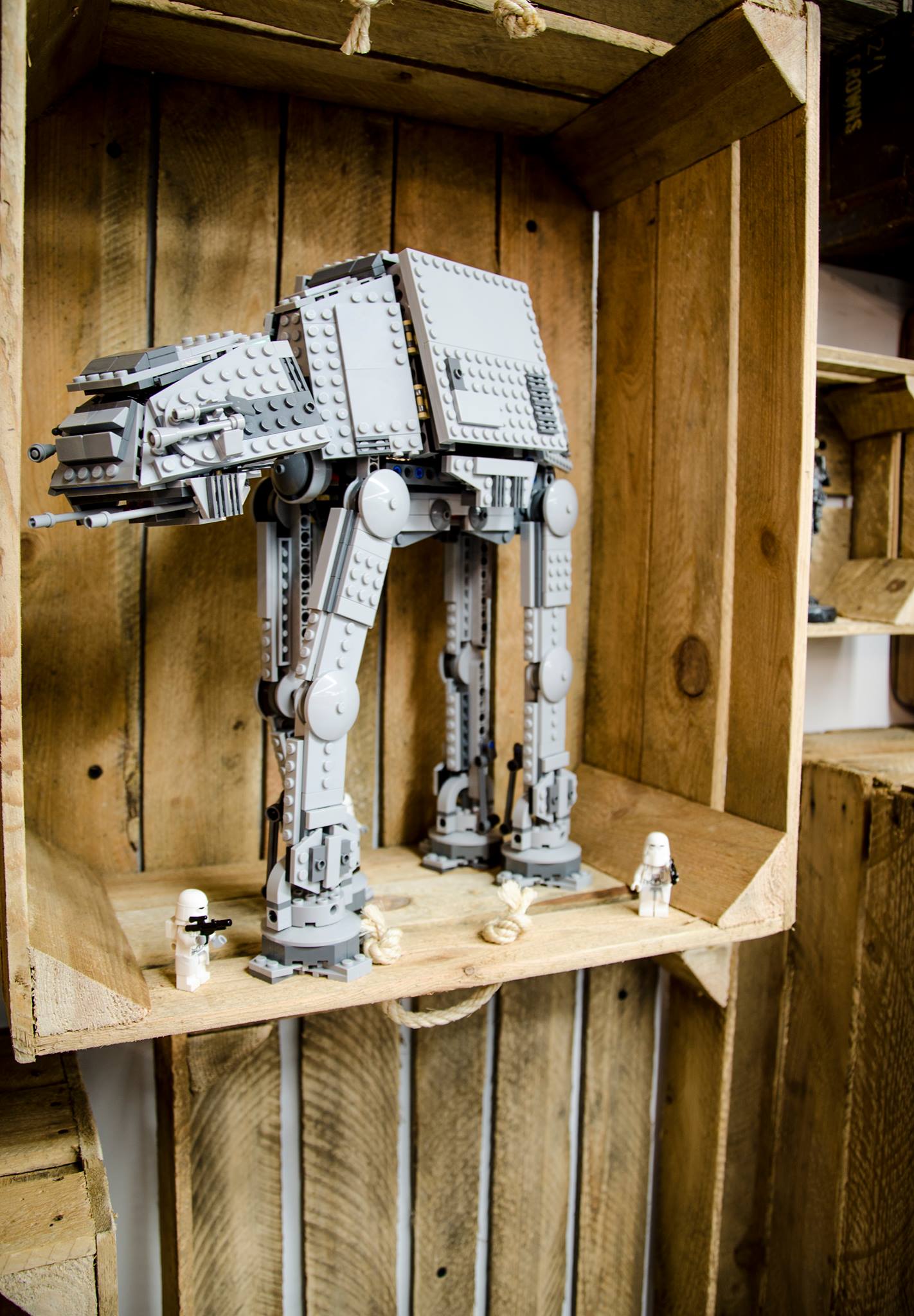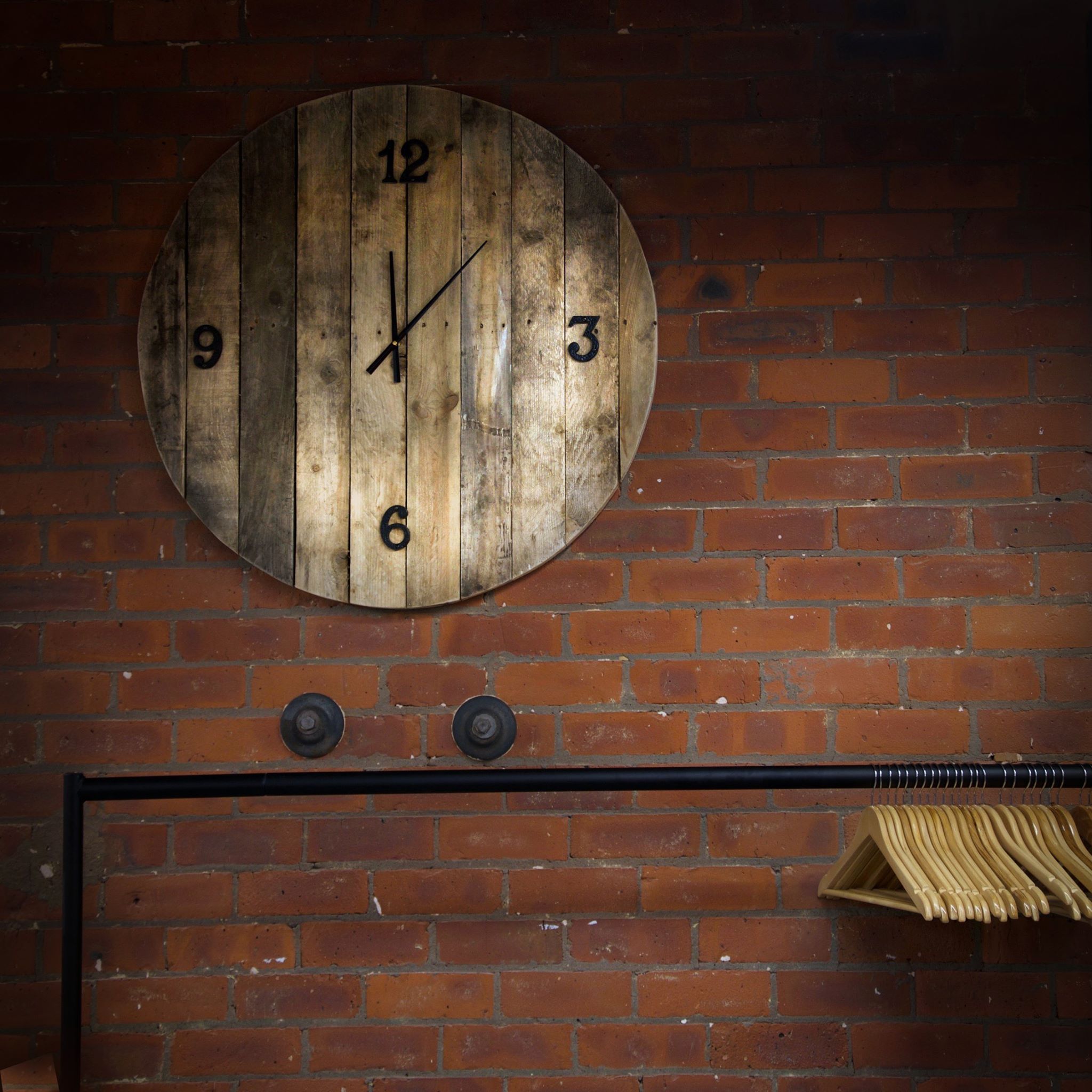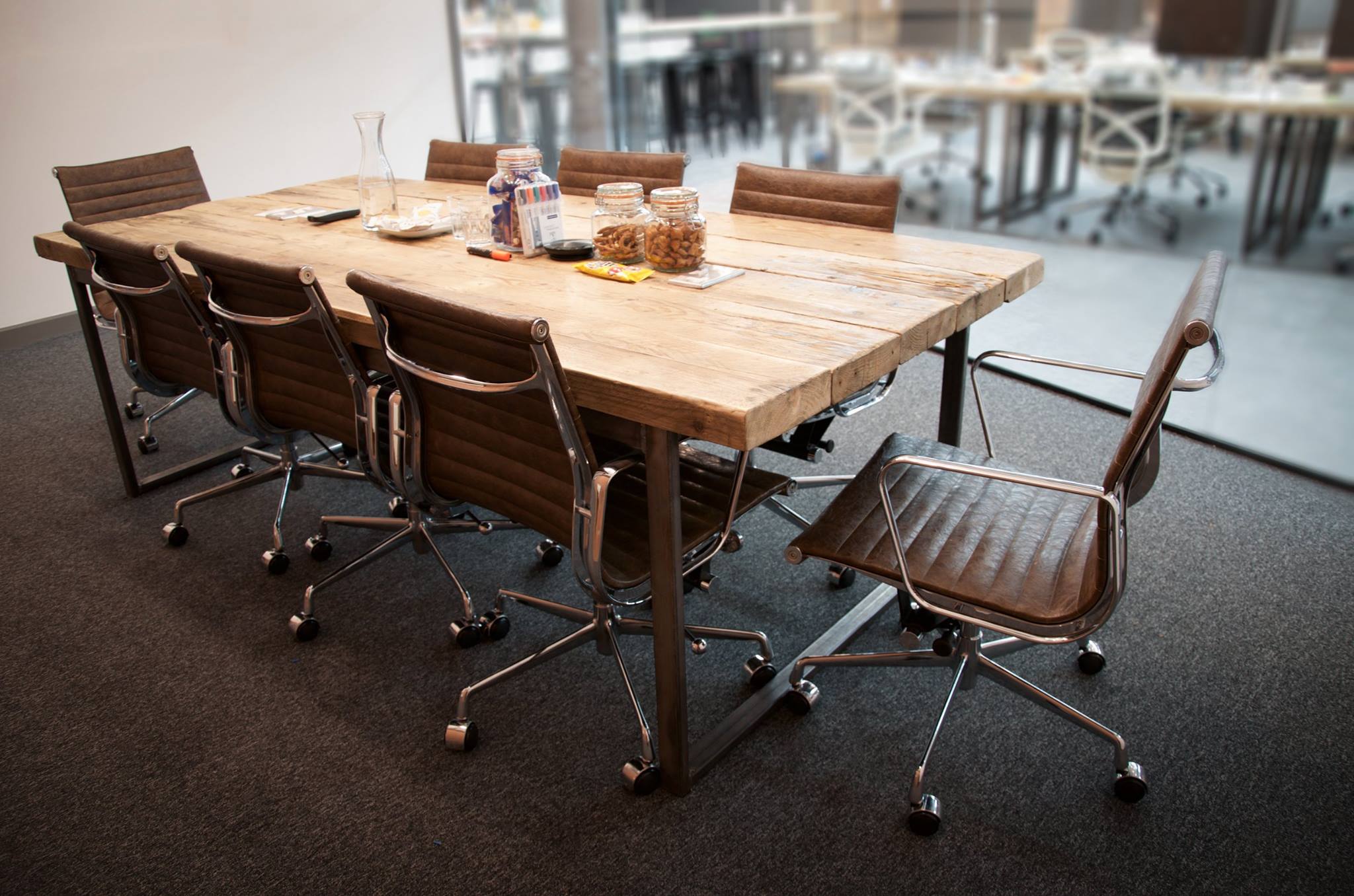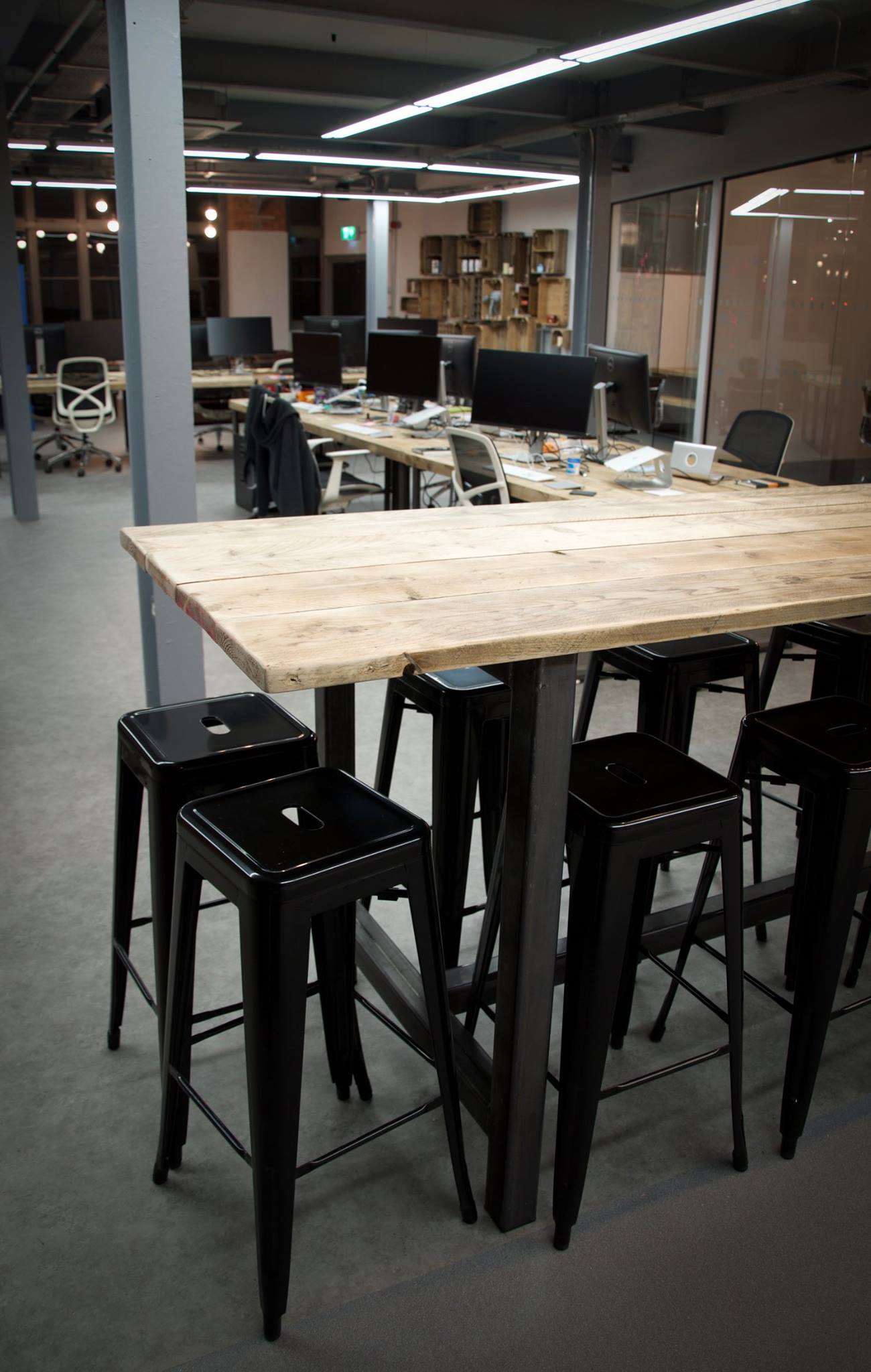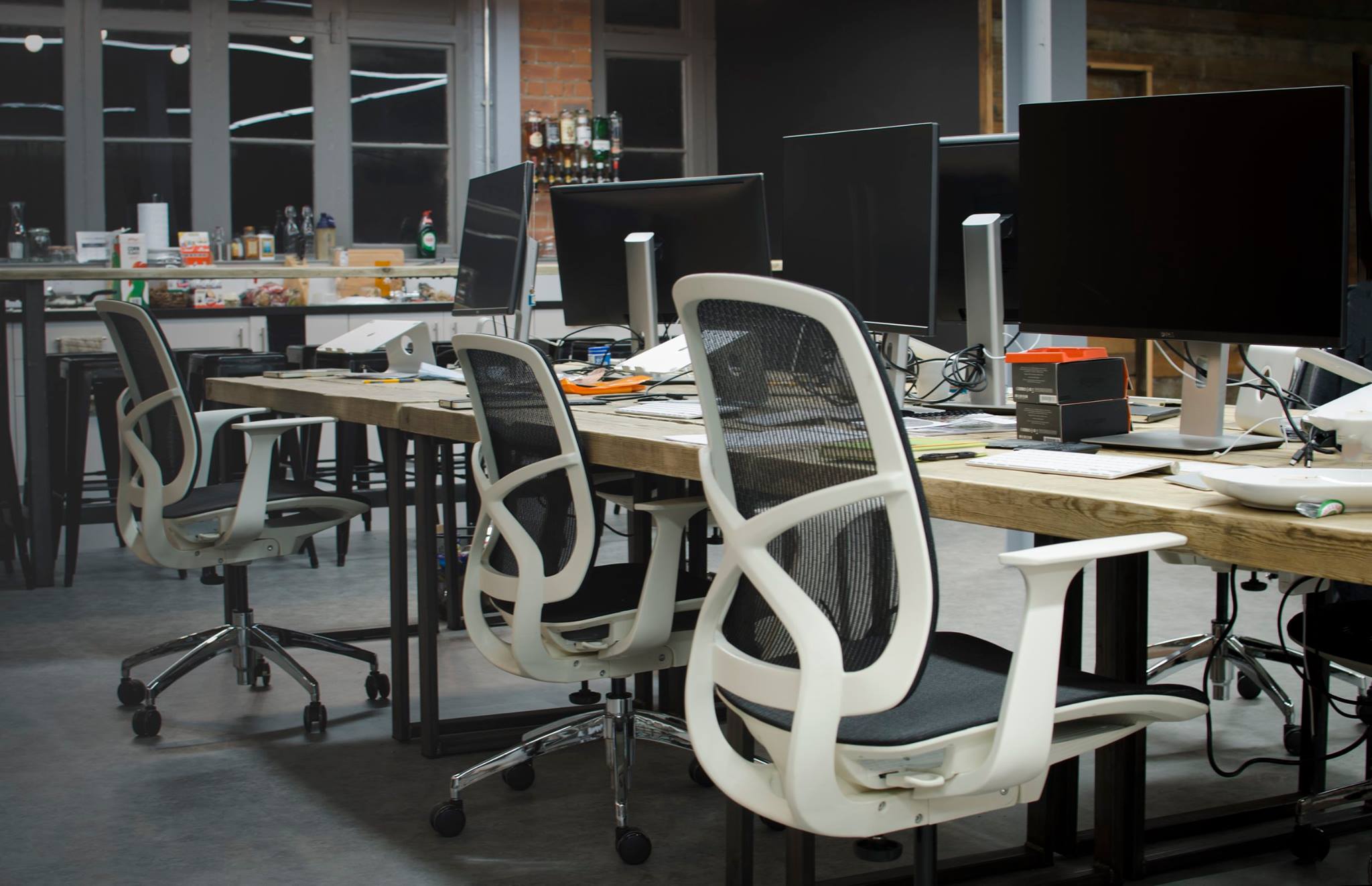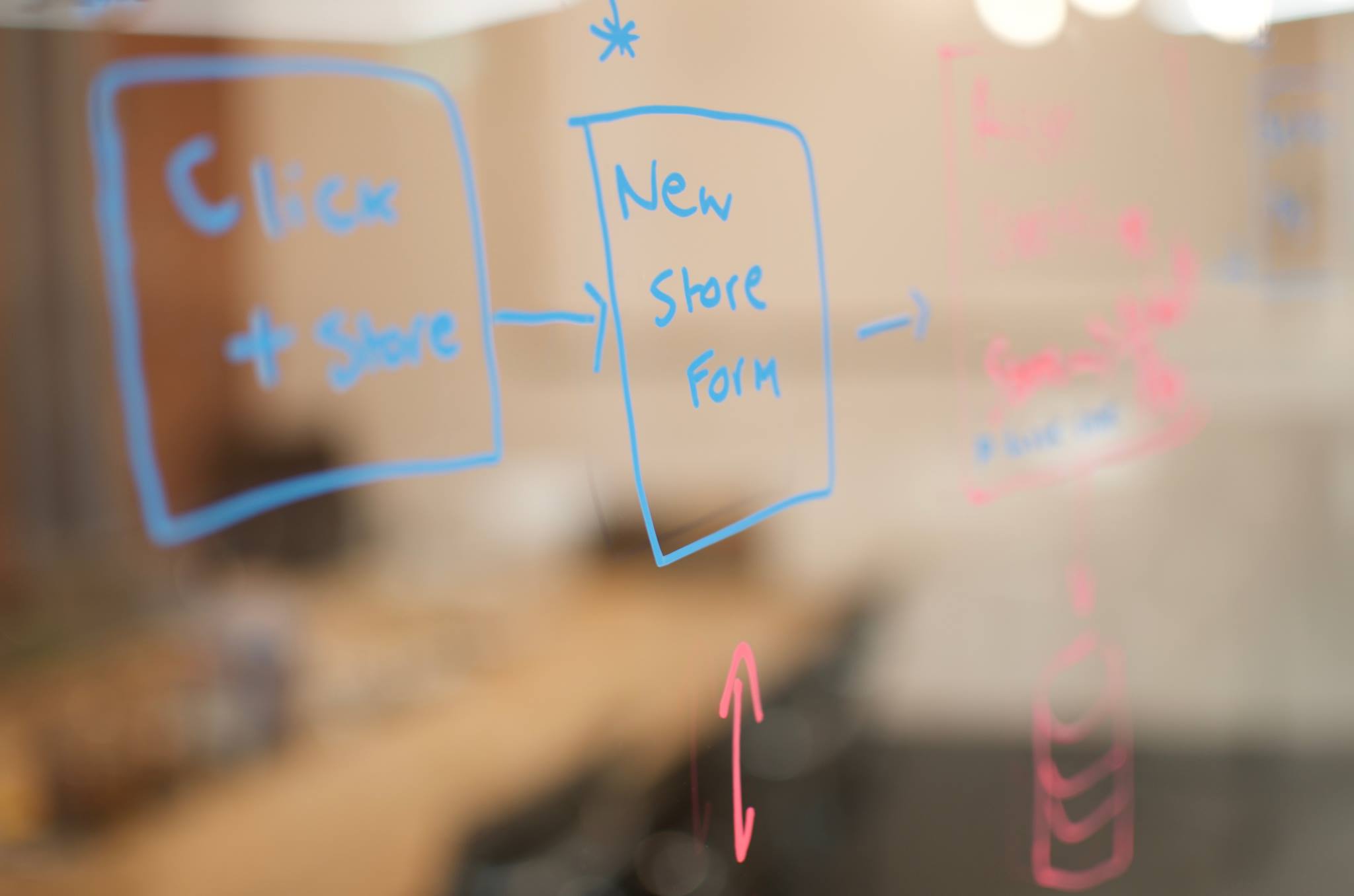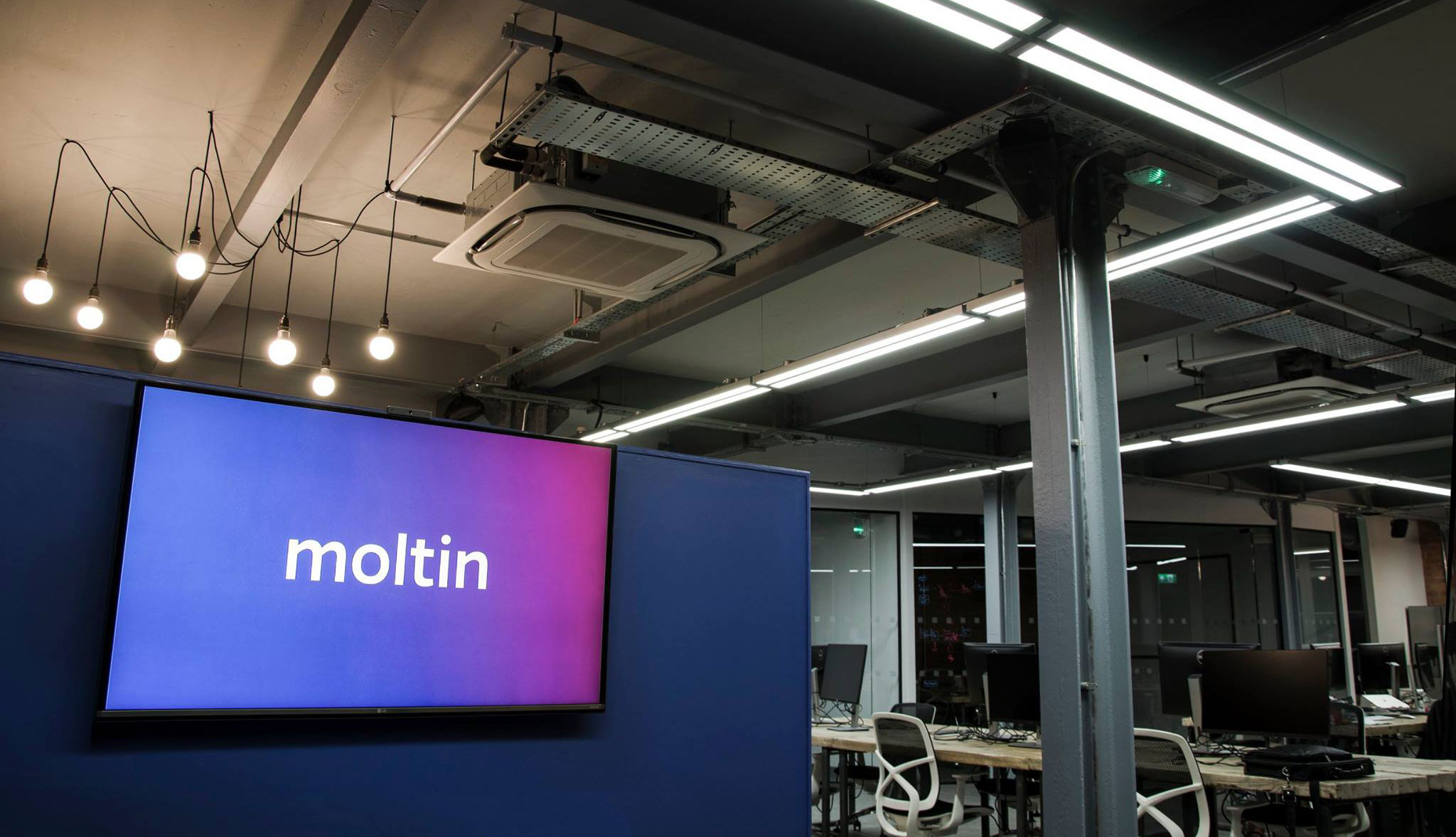 We have breakout areas with TVs for informal meetings and breaks, a 4-meter long breakfast bar for staff lunches and a blackboard painted wall for ideas so everyone can put forward suggestions. There are 2 TVs on the wall in the main space, these screens display our API performance and KPIs so that we know what's happening in real time. There's also a small and a large meeting room equipped with snacks and a display wall for various knick-knacks. In the center of the space, we have 3 banks of desks allowing us to work collaboratively.
If you're a developer or agency, you're more than welcome to stop by for a coffee, snacks, and a chat.
Would you like to work at Moltin? Well, you're in luck, we're hiring!