This month's roundup includes how we've improved our user onboarding experience, moving the Moltin architecture to Kubernetes, launching an integration with Zapier, joining our weekly YouTube show, Moltin office hours and more.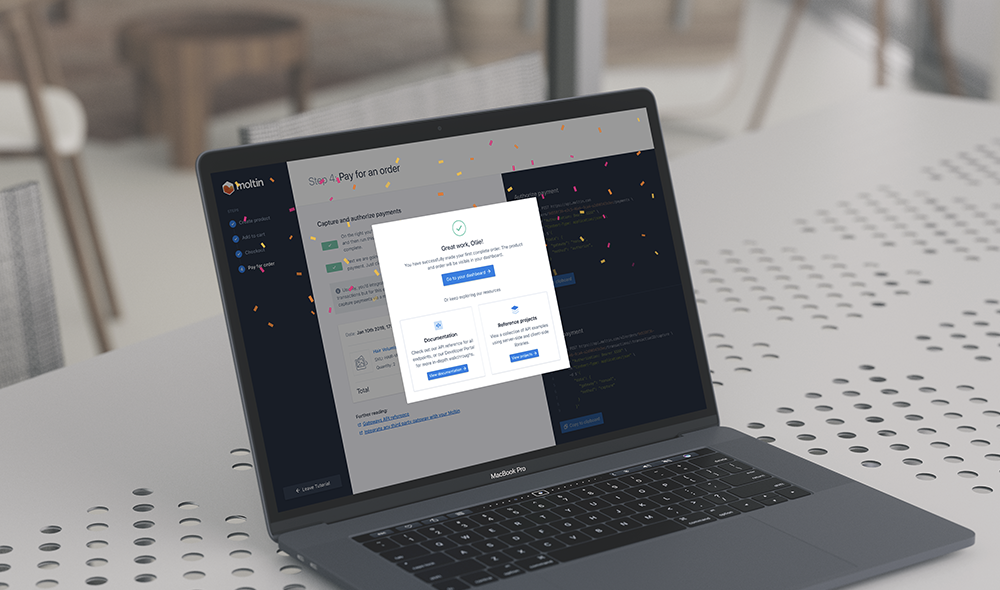 Improving our user onboarding 🚀
We're actively working hard to deliver an improved user onboarding experience for you all. This month we've launched a brand new tutorial on the Moltin dashboard that walks you through the entire checkout process, with code snippets and sample UI.
Moltin now runs on Kubernetes!
Moltin's architecture now incorporates Kubernetes - an open-source system for automating deployment, scaling, and management of containerized applications to make sure our platform is scalable and lightning-fast.
Other product news
Here's a snippet of other updates we've made recently:
Successful request to the `orders/:ID/payments` endpoint now returns information about the created transaction.
Validation on files endpoint now checks whether the file parameter is passed; if not a file it returns a 422.
For more details on all product changes, visit our

API Changelog.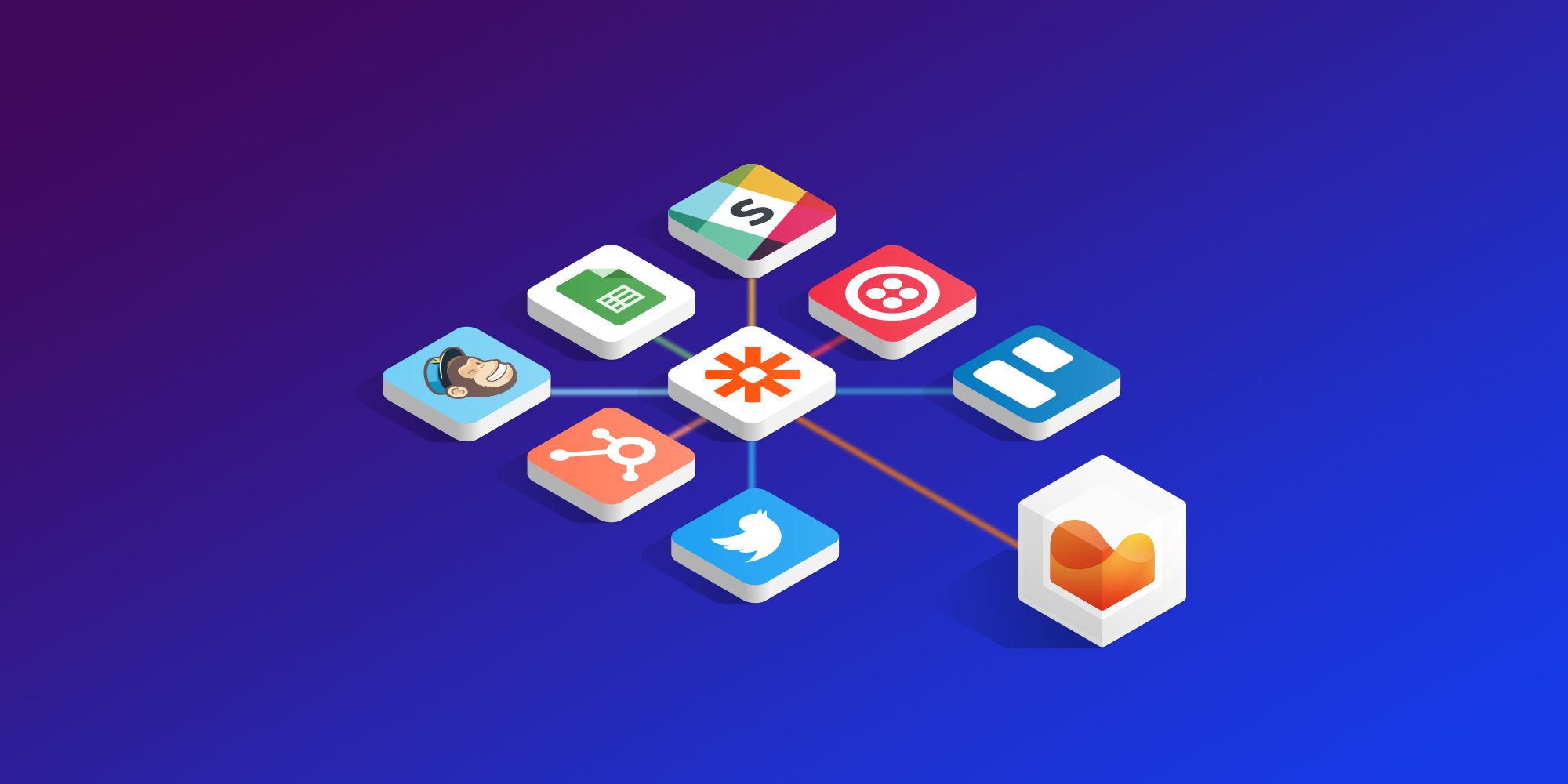 Did you know?
We've launched a Zapier application into private beta, meaning you can now connect Moltin with many other apps like MailChimp, Google Sheets, Slack, Hubspot, Twilio and hundreds more, without any development work! Register for beta access.
March Office Hours: Variations
Matt Foyle, Customer Success will be running an office hours and overview session on Tuesday March 5, at 9am PST // 12pm EST // 5pm GMT on our Variations feature to explain how it works, how to use it, what modifiers to choose and more! Sign up for reminders.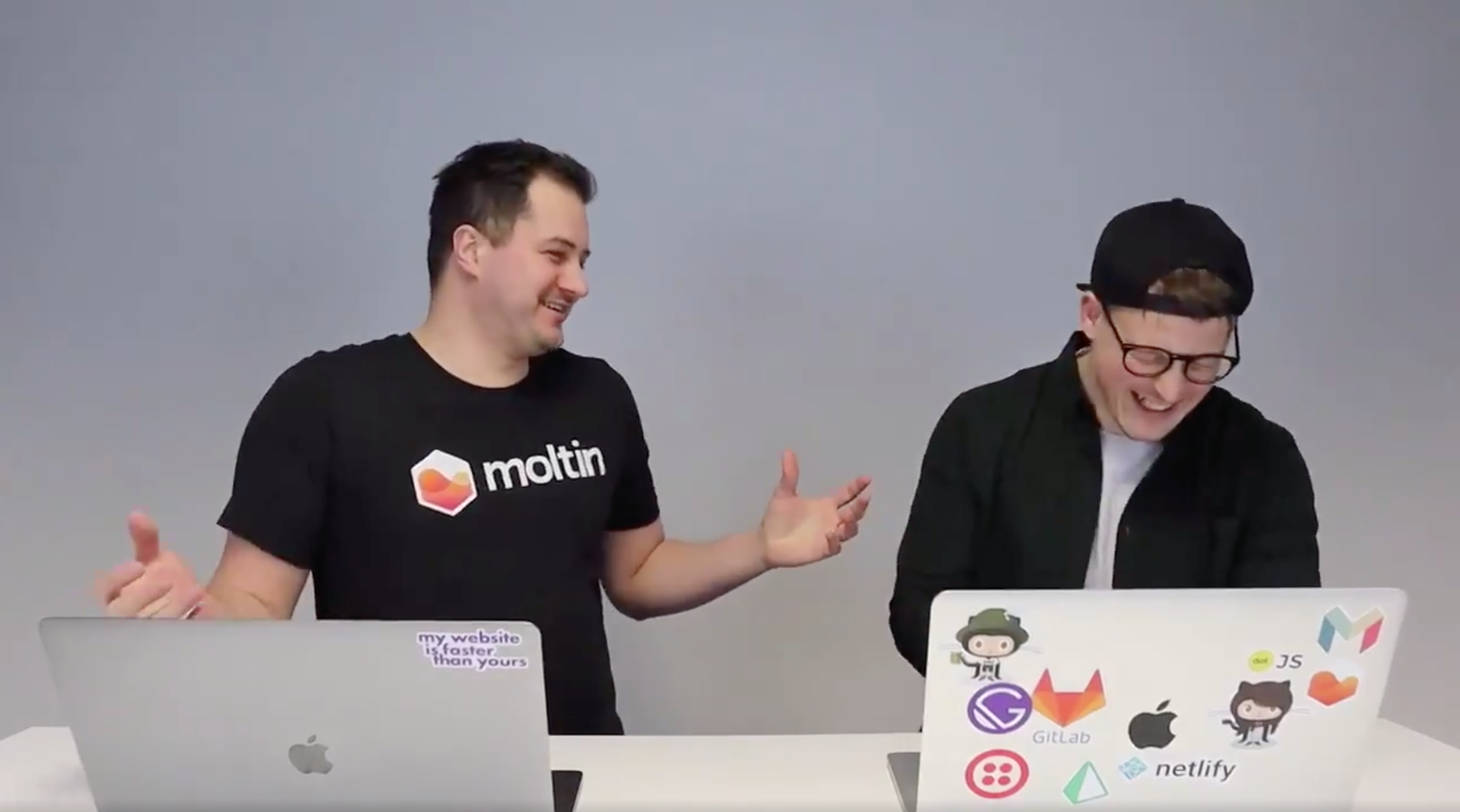 Get clued up on commerce development with our weekly YouTube show 📹📺
We've launched a brand new vlog series over on YouTube where we'll be talking about a new topic each week. Head over to our channel to check out the first episodes and learn more about JAMcommerce, getting hooked on the Moltin integrations API and creating and extending custom data with Moltin Flows. Give it a watch and like and subscribe.
Industry news
Latest commerce news from Moltin:
To keep up with all the latest industry news from Moltin, keep an eye on our blog.
Upcoming events
Shoptalk - we'll be in Vegas on March 3 - 6 exhibiting at Shoptalk. If you're there schedule an appointment at booth 3413 to experience the latest innovation experiences in retail built with the Moltin APIs including a FREE pilot of the mobile self-checkout solution used by Stance and see live demos of how we built the Moltin SWAG store and the voice commerce solution!